Coach's Blog
Is Depression Your New Identity?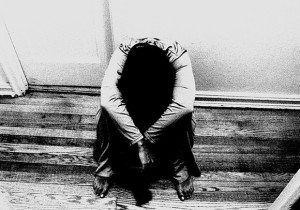 Many people identify with depression by saying words like "I am depressed." The feelings of hopelessness just won't seem to go away. That nagging narrator in your head rambles on telling you that you are not good enough, that you will fail, that circumstances in life will not improve. Friends and family in their best effort to help tell you to think of the positive. You read articles with special tips to turn things around, you see the doctor to get a new prescription and yet nothing seems to be working.
So where did this come from? Just treating the symptoms is like putting a band aide on a gunshot wound to the heart. Understanding the root problem, the very core of where this came from is the only way to actually eradicate the root cause. Jesus said
"Then you shall know the truth and the truth will set you free."

John 8:32
You see when we use the words I am, we are speaking of our identity. Who and what we are. Do you even know who you are? What are your passions, talents and abilities? What is your purpose in this life? Feelings like sadness, come and go like the waves in the ocean. This is why we cannot base our decisions on emotions.
So who are you? Start with the truth. God is the way, the truth and the life. John 14:6
You are His child when you come seeking Him as Father. He will give you the truth through His Word and He will fill you with Life and Purpose. He will expose the lies from the enemy. Lies that would tell you that you are not good enough, that you will fail, that life will never improve.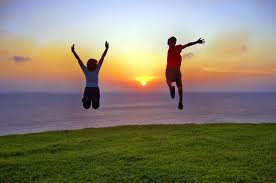 Your new Identity will be words like these:
I am God's chosen.
I am beautiful.
I am loved.
I am talented.
I am at peace.
I can do all things in Christ.
My life has value, meaning and purpose.
I am a great mother, father, wife, husband, sister, or brother.
I am a great friend…..etc.
As you discover the truth and your purpose in life, joy, energy and happiness will return to you! Depression will be a thing of the past!
Then you will know who you truly are.
-La Vonne Earl
---